The most sophisticated animal that does camouflage is Chameleon, do you know that people also do camouflage?! Scroll down to see.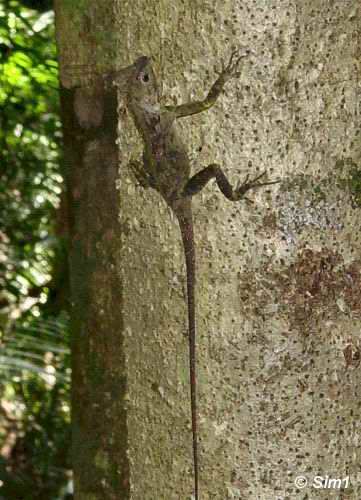 This is not Chameleon by the way, it is a type of Toad (Frog)
Last pic is simply brilliant... ..Couldn' t spot him
Jom cari dimana Encik Liu Bolin.